Keep track of the kids and get instant notification on geofence violations. Stay connected with voice calls and video calls.
locateX allows on or more kids to be tracked from our intuitive mobile app. Whether you operate a hotel or kindergarten, never lose a kid on your premises.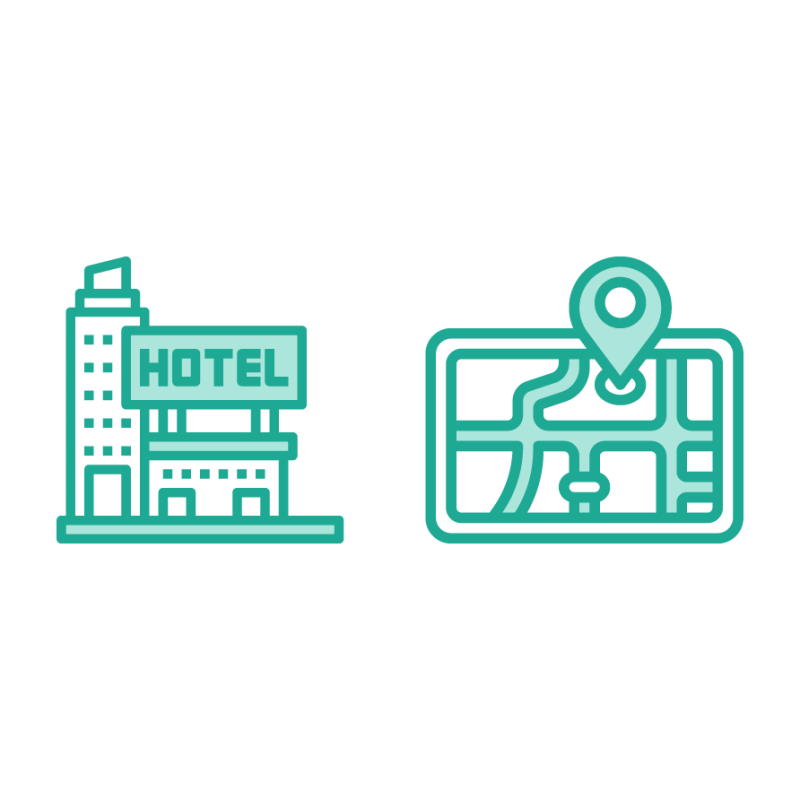 Digitally transform your hotel
The conventional way of tracking kids at kids club is not enough for a hotel during intense visitor times. Kids can easily escape or get lost. LocateX allows you to track each individual kid from our easy to use mobile app. Kids club admin can receive notification on geofence violation. Easily locate kids on the map. They can make a video call and make sure of their safety.
Improve in-hotel communication for your guest and their child
If kids are grown enough, they may want to spend their time in your hotel, apart from their families. When this is the case, families can have a hard time tracking their kids and staying connected with them. Families can rent the watch during their stay and stay connected while their stay in your hotel.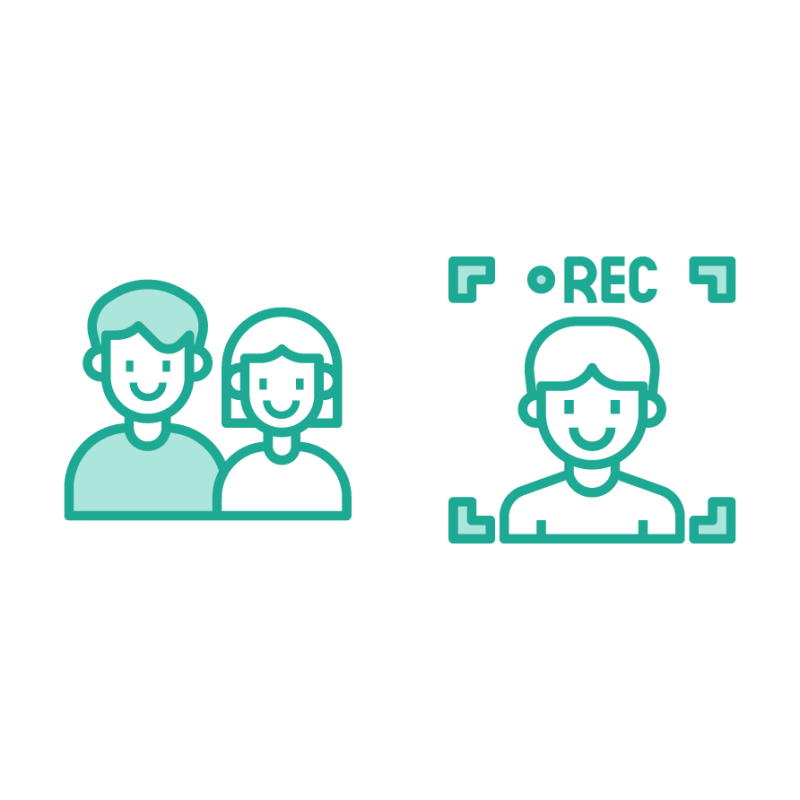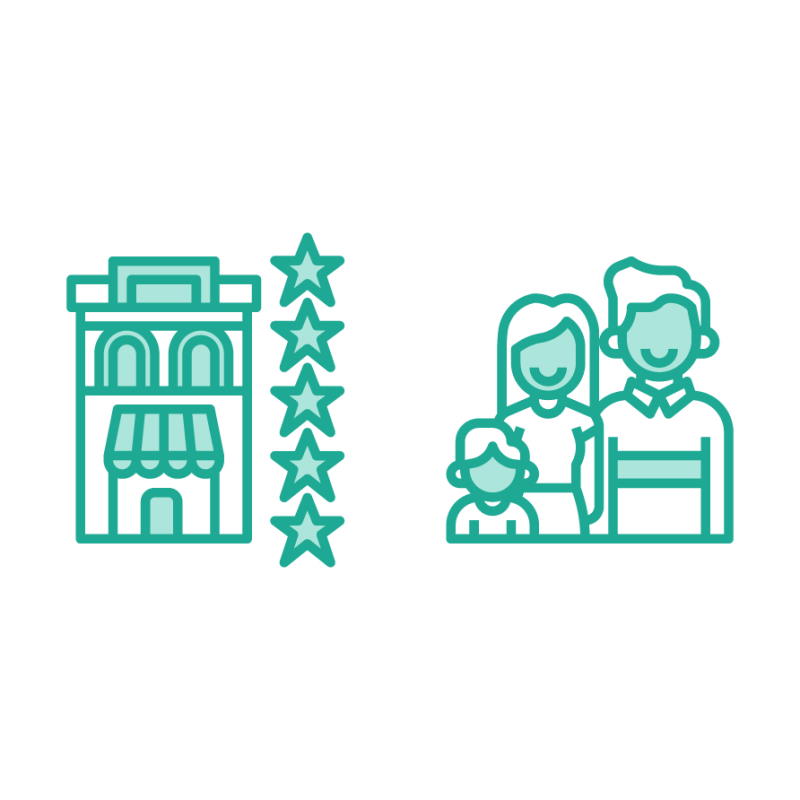 Become a better family-friendly hotel, get positive reviews
Families will love such a great solution available for them to use. Providing digital solutions to your customers will help you get positive reviews.
Customized smartwatches for your hotel branding
A uniform hotel branding is one of the important elements to impress your customers. We integrate your hotel branding into our smartwatches. We can customize and produce specially designed watch straps and boxes for your hotel. Our watch straps are produced from certificated silicone material that will not show any allergic reaction on the wrist. And they are produced by in-mold coloring and over-molding methods so that they will not lose color by usage or disinfection process.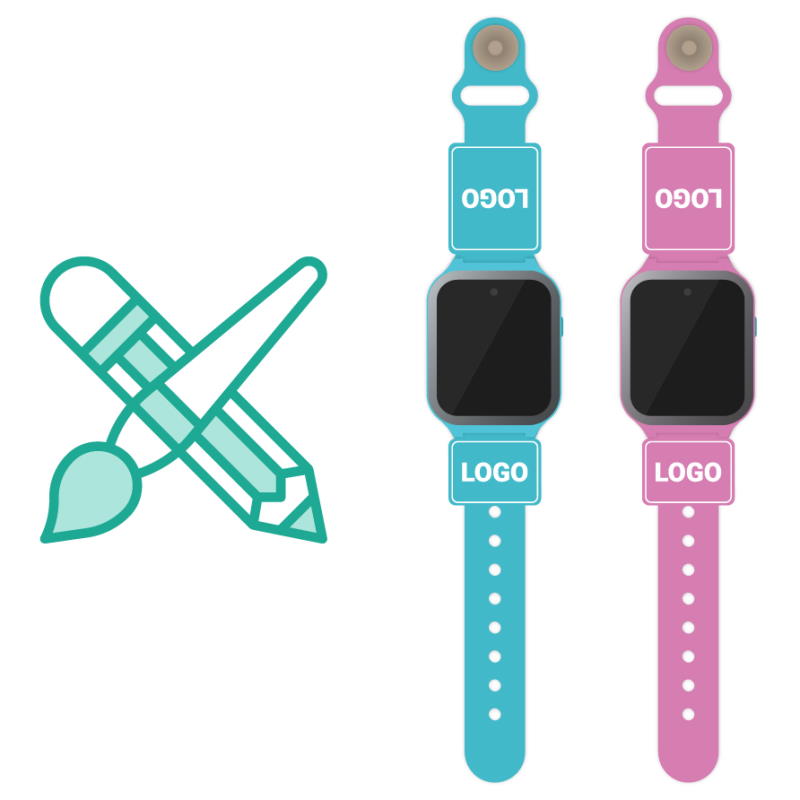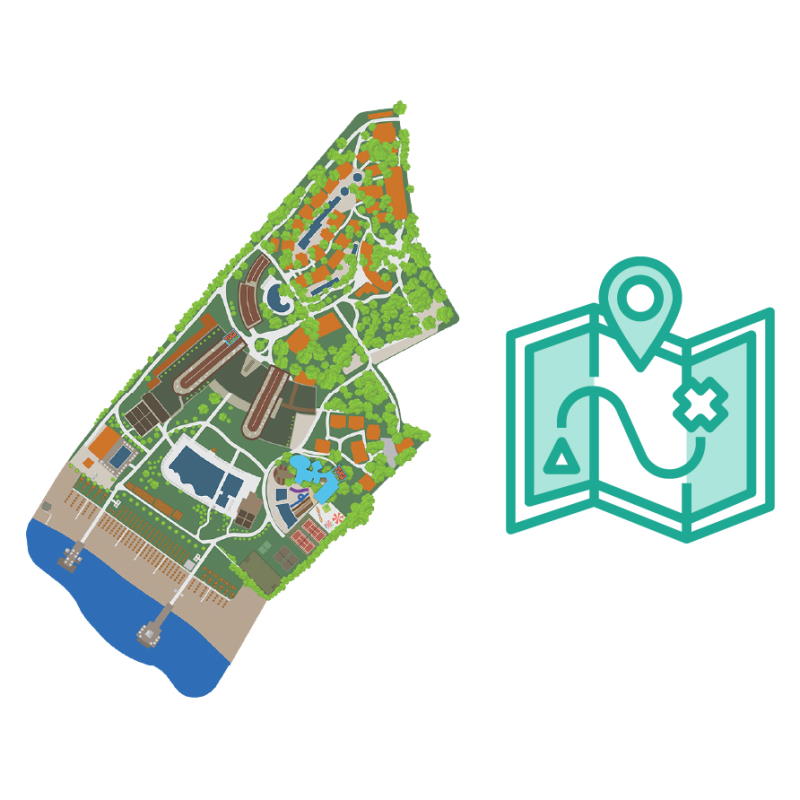 Specially developed hotel map for accurate tracking
General map solutions have very low fidelity for hotel areas. We provide specially developed hotel maps so that your staff can track kids with very high accuracy. The map is designed by using satellite images and real-world reference photographs. Map accuracy is within centimeters to real-life dimensions.