Real-time communication between machines and operators for the highest efficiency
Knowing what is happening on your machine parkour is an indispensable element of efficiency. Your operators will receive real-time machine stop alarms and alarm notifications on their mobile devices. Digitally transforming your machine-alarm infrastructure will enable your workforce to keep running at all times.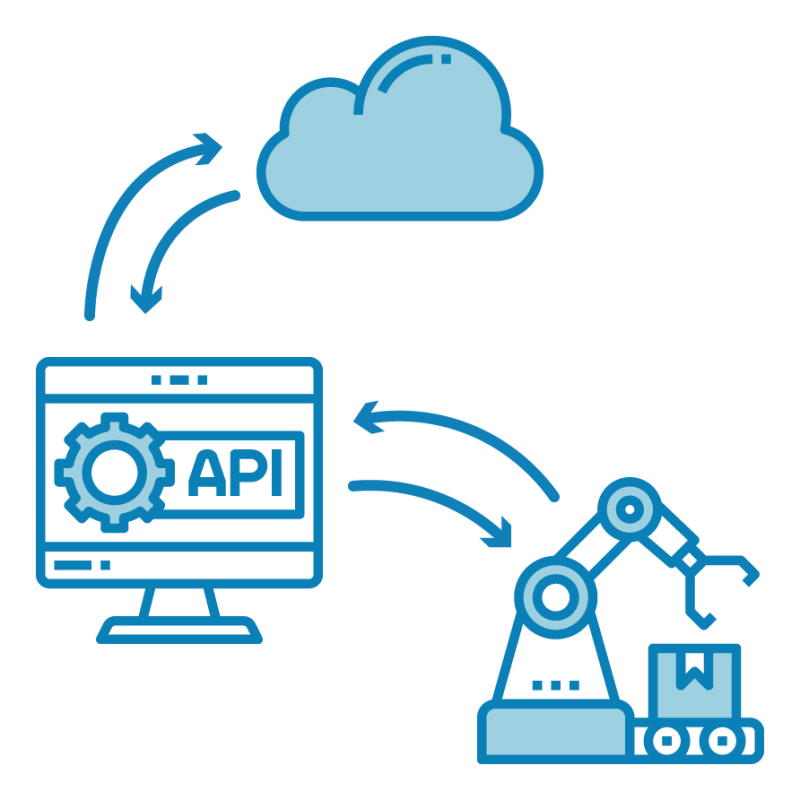 Easy integration in 1, 2, 3 ...
factoryX is based on a flexible software structure. Our APIs allow us to connect any kind of digital data to our system. Whether it is an MES, ERP, SAP, or a database we support any kind of mechanism and protocol. We can also support you in installing sensors onto your old machines in order to build a digital factory.
Real-Time machine alerts to improve efficiency
Enabling your working staff to get machine failure notifications in real-time is a very effective way of improving the overall efficiency. Every notification delivered will reduce downtime. The workers that are equipped with smart mobile devices will be getting notifications from day one, and you will be saving precious time.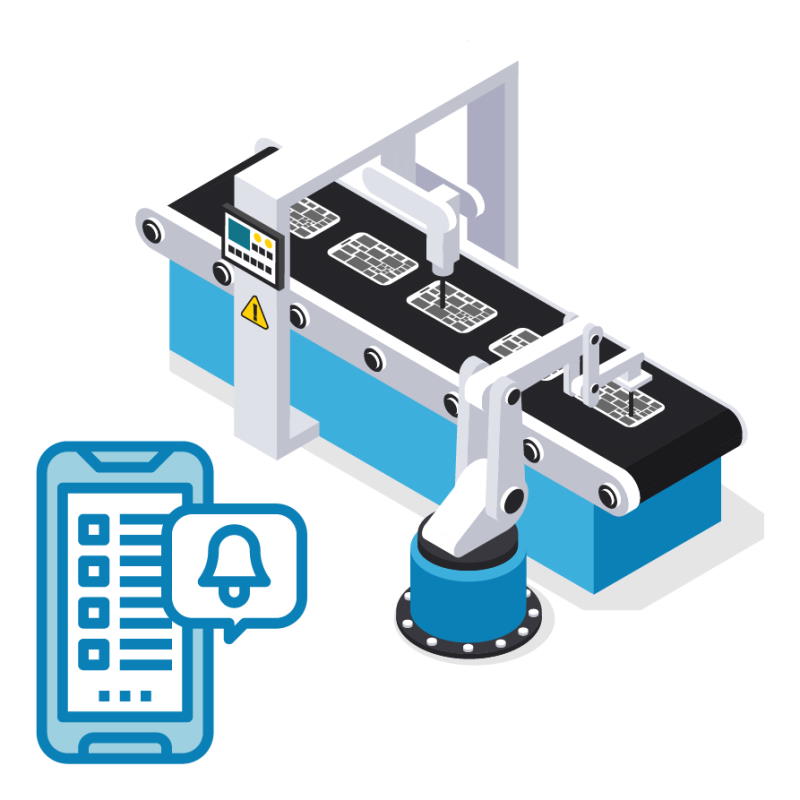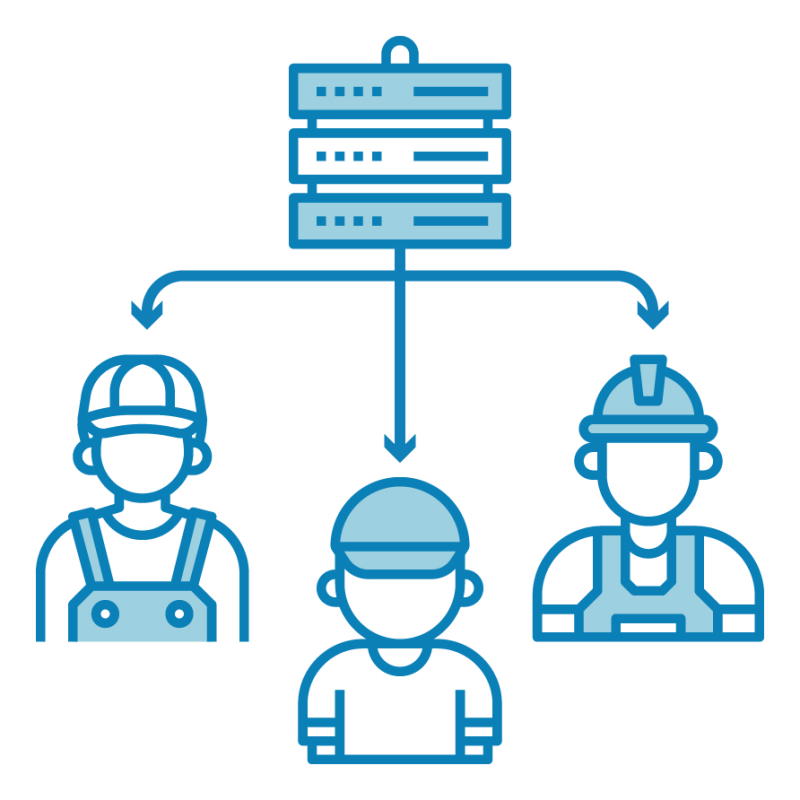 Digitally coordinate operators and technicians
When an operator's service line is operating without disruptions, operator time can be forwarded to other tasks. factoryX, help supervisors to direct operators digitally. Our easy to use user interface enables supervisors to communicate with the operators in real time.
Track all your reports with factoryX
As a manager, you should have an eye on every efficiency data. There are many data points to keep track of. factoryX allows you to receive periodic efficiency reports from one place. Our easy to integrate APIs allow our system to get all reports from different sources, combine them together and present you from a single, easy to use interface.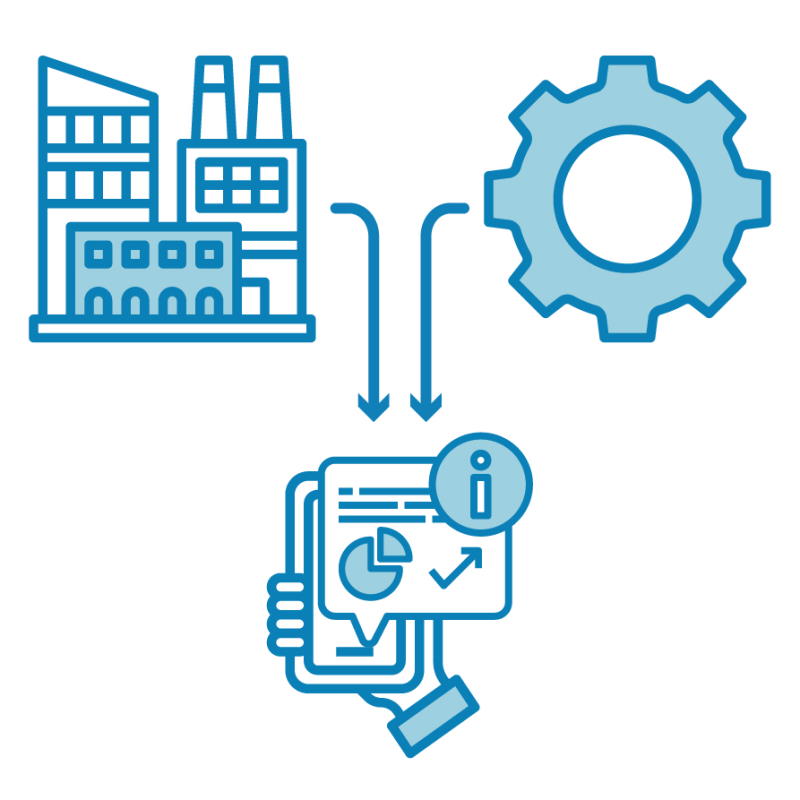 Our work model is very simple, let's get in touch for a free demo. We remotely set up a connection and make the required integration. After you experience the benefit of factoryX we can easily scale it to your whole shop floor.
connect workers and machines